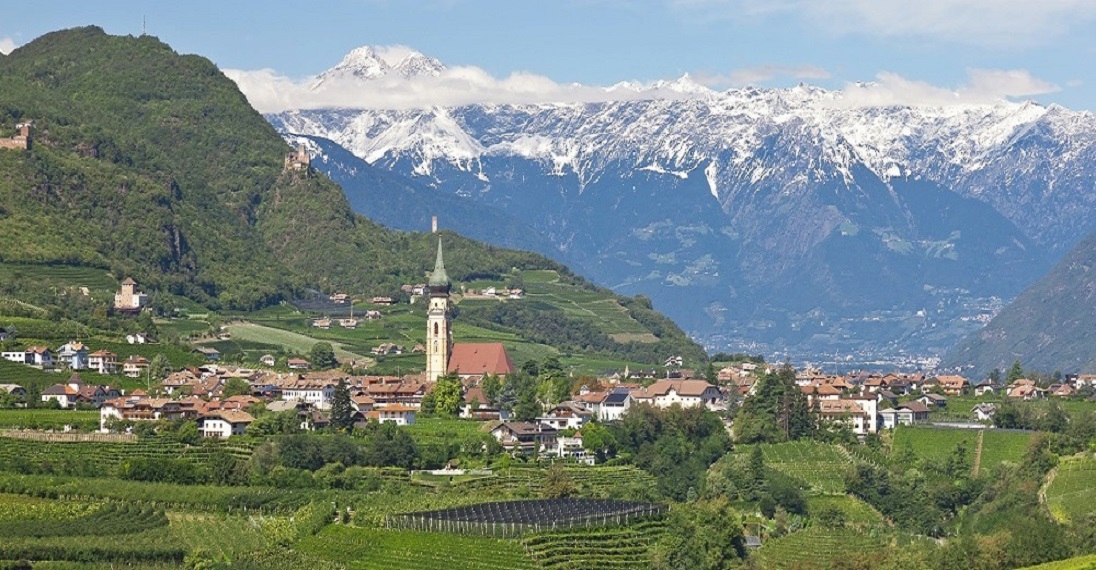 TMS Telemedicine South Tyrol S.r.l was created in 2009 in the Province of Bozen with the aim of offering and promoting innovative and technologically advanced services and solutions for patients and healthcare providers.
Given its geographic location, the Company has developed relationships with the Telemedical world of the German area (Germany, Austria) and with several German healthcare providers involved in Telemedicine projects. Collaborative relationships are also held with well-known companies in the United States, of which we are partners.
TMS Telemedicine South Tyrol S.r.l deals with programming, planning, integration and consulting for electronic systems for the health sector and with telemedicine in a distinctly competent way. Specifically, TMS Telemedicine South Tyrol Srl utilizes real-time communication integrated services, collaborative voice and video solutions, and remote data display and management.